Advent Activities:
Since we can't gather together to welcome in and celebrate the season of Advent, we wanted to make sure you had some fun activities and devotionals you can use at home to prepare for the coming of Jesus! Feel free to share your coloring pages and other activities with us on our Facebook page or at admin@robinsonpresby.org!
Christmas Program: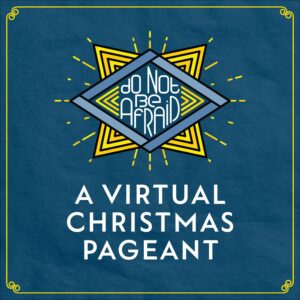 We are working to put on a virtual Christmas program this advent season! If you are interested in an acting/reading role, or in just helping out, please
email the C
hurch at

admin@robinsonpresby.org

and let us know you want to help out!
Welcome!
Who are we?
We invite everyone to join our community of faith and worship with us. We are vibrant, active, diverse group of people who have been saved by grace and embrace Jesus Christ as our Lord. Our missions and outreach are a cornerstone of our faith along with our ministry through music.

Nov 29, 2020

2020-11-29 – Todd Hobbie – Joseph's Miraculous Conception

Nov 22, 2020

2020-11-22 – Todd Hobbie – Second Healing

Nov 20, 2020

2020-11-20 – RPC Preschool – Virtual Thanksgiving Program

Nov 15, 2020

2020-11-15 – Todd Hobbie – Thy Dross to Consume

Nov 8, 2020

2020-11-08 – Todd Hobbie – I Am the Vine

Nov 1, 2020

2020-11-01 – Todd Hobbie – Reformation

Oct 25, 2020

2020-10-25 – Todd Hobbie – Little Arenas

Oct 18, 2020

2020-10-18 – Todd Hobbie – The Tower of Babel

Oct 11, 2020

2020-10-11 – Todd Hobbie – Blushing

Oct 4, 2020

2020-10-04 – Todd Hobbie – World Communion